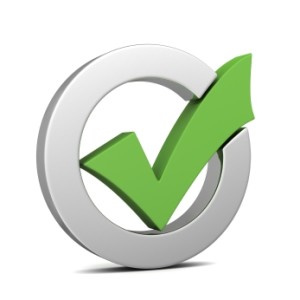 If you're looking for a super-simple way to keep track of which Lego Dimensions set you do or don't have, I have a solution for you. With these straightforward, black and white checklists, you will never again have to wonder what you're missing.
They are in a printable (PDF) format.
I really hope that you find these checklists useful.
Lego Dimensions Set Checklist
Lego Dimensions Sets (PDF – 1 Page)